If you are a group or organisation operating in the voluntary sector in North West Glasgow, then you are eligible to become a member of North West Glasgow Voluntary Sector Network SCIO for FREE.
Members benefit from:
Representation on local community planning structures
Free support and advice
Free training and workshops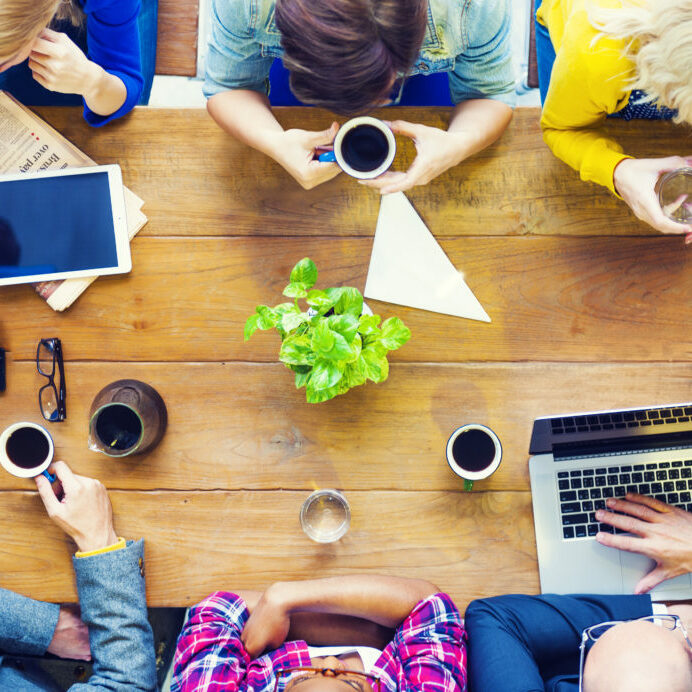 As a member of North West Glasgow Voluntary Sector Network SCIO you will have access to our Member Network meetings every 2nd month. Our meetings are a space for members to connect, share and air their views, consult on new policies, help direct the network and importantly a social space where staff can take time out of their work day to share lunch and catch up.
Meetings are organised around a theme and often have a guest speaker that has relevant information for members. We don't want meetings to be passive, where you have to sit and listen for hours, without the opportunity to contribute or lead discussion. With this in mind we provide space for workshops and group discussion, with any issues members want fed back going to the relevant body.
Where Do We Meet?
The network, covers the whole of the North West of Glasgow, so we aim to have meetings in each of the 8 ward areas that it covers. This means that all members can get an opportunity to have a meeting in their area and the chance to showcase the work they do. We will endeavour, wherever possible, to make sure the venue we choose, has adequate parking, or is on a public transport route.
Your Input Matters
We appreciate that you take time out of your busy working week to come to the meetings, so we provide lunch and an opportunity to network before the meeting starts. These are your meetings, so please let us know what you want to discuss or a speaker you'd like to hear. We're also keen to have our members lead discussions, use the online contact form us and let us know.
Support and Advice
The Team at North West Glasgow Voluntary Sector Network SCIO are available to provide information and advice to all members.
Whether you need advice on funding, community planning, new legislation or to connect with other numbers, our team are here to support you.
Give us a call on 0141 952 7090 or drop us an email and one of our team will get back to you as soon as possible.
Useful Information
Meet Some of Our Members
This is a small selection of our members. Please send us your high quality logo to be featured in our Members Section.
Apply for membership online