Possobilities Volunteer Drivers and Helpers Needed
Located in the heart of Possil, Possobilities is a disability centre for all age groups from 5 years old up to 70 years plus. We run a variety of activities and clubs throughout the week including arts and crafts, cooking, lunch clubs, bingo, computer classes, money management and healthy living.
We're always on the lookout for new volunteers to help with activities at our centre. At the moment we need Drivers and Helpers to deliver lunches to older, isolated and disabled residents within the Springburn, Possil and Milton and wider communities. This is a great opportunity to make new friends and have fun all while making a positive difference to the local community!
The Driver will drive a small mini van to make deliveries and be escorted by a Helper, who will take the food to their door. Masks and Covid safe equipment will be made available to you. The Helper will be responsible for looking after a money box and collecting money from residents on delivery as well as daily confidential sheets of customer's names and addresses.
As a volunteer with Possobilities you will receive a free lunch and your expenses will be covered.  Roles provide really valuable experience to add to your CV and we can offer a reference too.
The opportunities are available to join throughout the week, from Monday to Friday. Hours are from 10.30 to 2pm and we'd need you to commit to minimum one day at around 3.5  hours per week.
The driving role has the minimum age of 25 with at least 3 years driving experience. You will have good literacy and numeracy skills and have a general decent fitness level.
The helper role has the minimum age of 16. Ideally you will have good literacy and numeracy skills, enjoy helping others, be patient and have a general decent fitness level.
If interested, please contact Margaret on 0141 336 3562 or melliot@possobilities.org.uk
Added 31/3/22
Volunteers' Week 1st-7th June 2022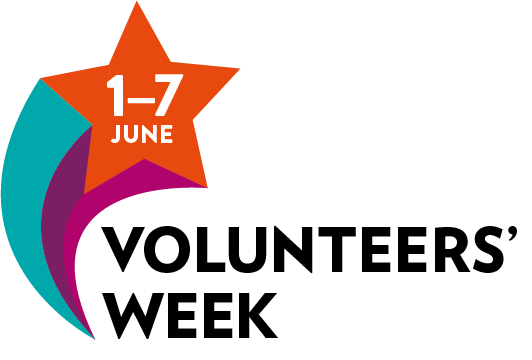 The main focus and theme for this years campaign remains 'Thank You' to all volunteers. Get involved and download resources on their website https://volunteersweek.scot/
Updated Feb 2022
Women's Centre Recruitment Day