We would like you to join us for our AGM on zoom on Wednesday 8th December at 11am. We'll send the link to the meeting a few days before.
As well as AGM business, we will be voting in the Executive Committee and then we would be delighted if you would join us for a virtual lunch (delivered to your door).
To aid us in planning delivery of your lunch, please complete the booking form below by Friday 3rd December. Lunch Delivery Booking Form
VOTING OF EXECUTIVE COMMITTEE
Voting in of our Executive Committee members is NOW CLOSED
You can get to know more about the candidates by reading  their biographies below – just click on each candidates' name.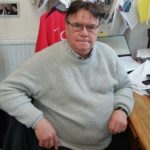 Sandy Busby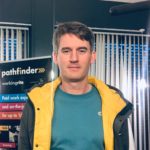 Gerard Espie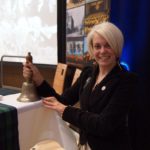 Melanie Farrow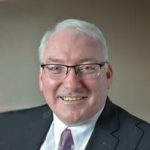 Gary Gentles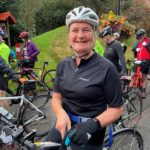 Jill Mackay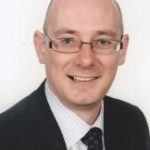 Mark McRitchie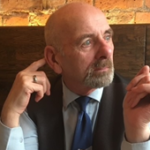 Tam Munro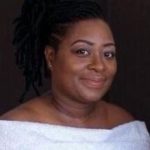 Yaa Nipah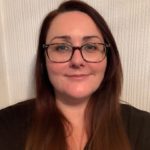 Gillian Pollock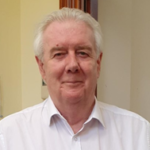 Dougie Taylor